"This powerful book is an eye-opener for me, my friends, and also for future readers. A definite must-read for all aspiring young man and aspiring leaders, not only in sports but in all walks of life." – Kerby Raymundo
Get your free copy of "5 Things a Man should Build" when you sign up to the author's VIP Mailing list. Get started here:
Download Free Book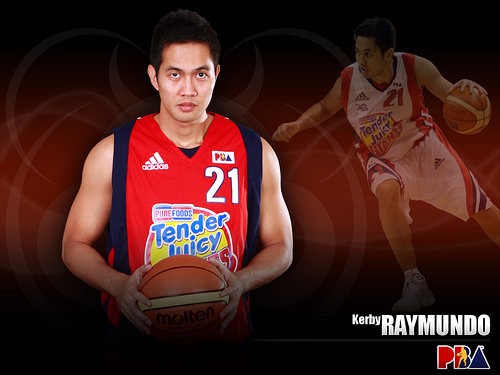 Here's what our readers say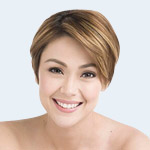 Jodi Sta. Maria
Award-Winning Actress
Real men fear God. I recommend Act Like a Man to all! Girl, boy, bata, matanda, single in a relationship, may asawa, may ipon o wala. I gave away this book to my friends and it changes their perspective about manhood. Guide din nating ito mga girls!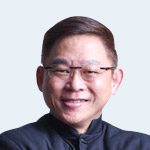 Chinkee Tan
Life Coach and Best-Selling Author
From singlehood to dating and courtship, to marriage and even to raising your children, this book is packed with godly principles and advice on how to become a real man!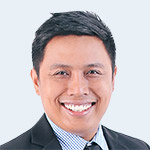 Marvin Germo
Financial Coach and Best-Selling Author
The world needs men who will stand for what is right, men who will not bow out and choose what is easy and comfortable. Act like a Man is a great wake up call for men to take their place and know who they truly are!
Copyright © 2018 Act Like A Man. SEO By SEO-HACKER. OPTIMIZED AND MAINTAINED BY Sean SI