When it comes to true manliness, Dennis Sy is certainly your guy!
Author of three bestsellers: Act Like a Man, Rich for Life, and Great Sex Book, Dennis Sy is here to rock your world! In this day and age, 'manhood' can actually mean a lot of things. In fact, it is one of the most talked-about subjects in the world of men!
If you're looking for more enlightenment, then look no further as the guys of Act Like a Man are here to serve you a real dose of 'manly' wisdom and enlightenment—and with a brigade led by Dennis Sy, himself, each and every topic about manliness will never go unnoticed and undiscussed!
With that said, manliness is what you make it to be—and with a series of coaching series and lessons to be learned about every aspect of manliness, Dennis Sy and the rest of the guys are definitely here to give you the advice you need!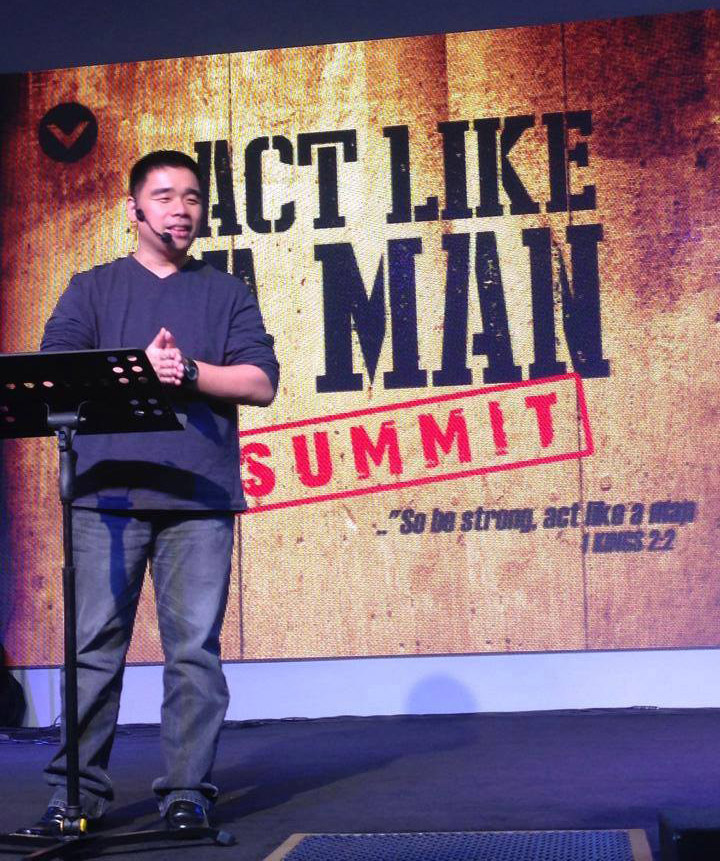 Here's what our readers say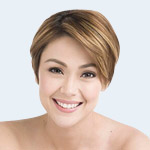 Jodi Sta. Maria
Award-Winning Actress
Real men fear God. I recommend Act Like a Man to all! Girl, boy, bata, matanda, single in a relationship, may asawa, may ipon o wala. I gave away this book to my friends and it changes their perspective about manhood. Guide din nating ito mga girls!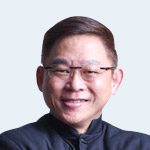 Chinkee Tan
Life Coach and Best-Selling Author
From singlehood to dating and courtship, to marriage and even to raising your children, this book is packed with godly principles and advice on how to become a real man!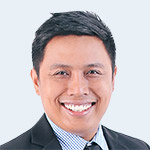 Marvin Germo
Financial Coach and Best-Selling Author
The world needs men who will stand for what is right, men who will not bow out and choose what is easy and comfortable. Act like a Man is a great wake up call for men to take their place and know who they truly are!
Copyright © 2023 Act Like A Man. SEO By SEO-HACKER. OPTIMIZED AND MAINTAINED BY Sean SI